Welcome to the Siop Pwllglas website, enjoy browsing and catching up on all the latest news from Siop Pwllglas.
Siop Pwllglas - For the community from the community
Opening Times
Monday - Friday: 08.00 - 18.00
Saturday: 09.00 - 16.00
Sunday ( and Bank Holidays): 09.00 - 12.30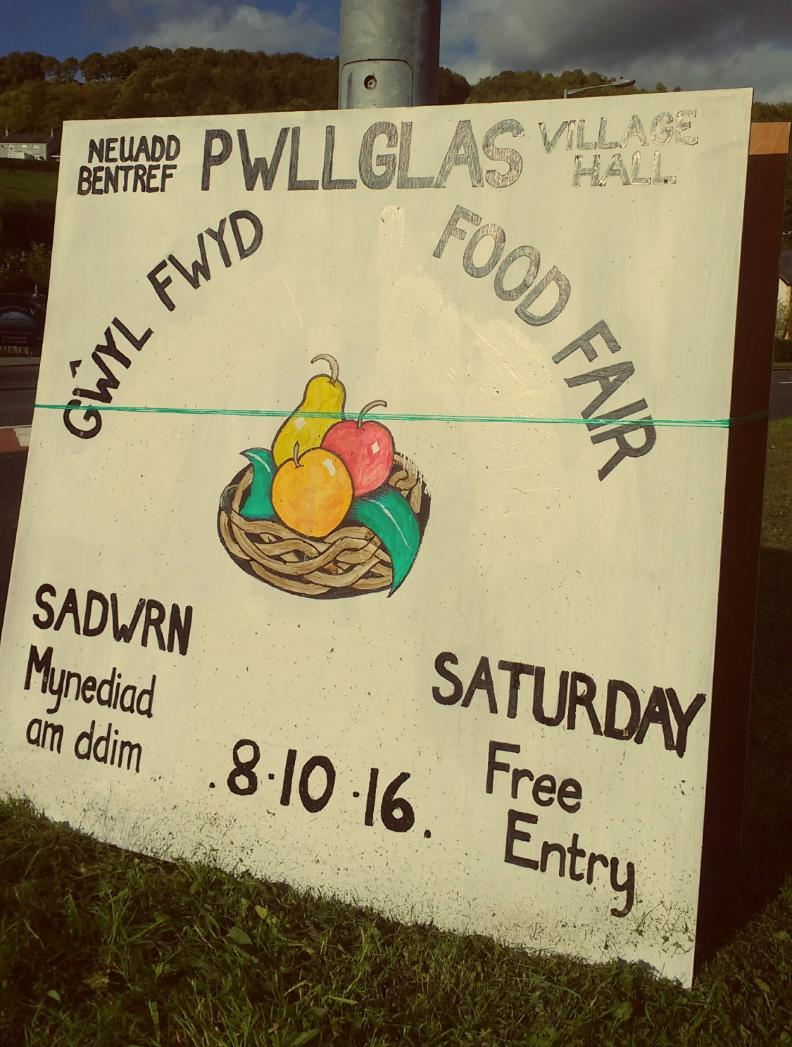 NEUADD PWLLGLAS
GWYL FWYD
DYDD SADWRN, HYDREF YR8fed
10 - 2yh
Arddangosfa coginio am 11yb a 1yh gan Imogen a Rowan Hodgson, "On The Hill" Rhuthun
Dewch i ddarganfod bwydydd a diodydd sy'n cael eu cynhyrchu'n lleol
MYNEDIAD AM DDIM!
☻
PWLLGLAS VILLAGE HALL
FOOD FAIR
SATURDAY, OCTOBER 8th
10 - 2pm
Cooking demonstrations at 11am and 1pm by Imogen and Rowan Hodgson, "On The Hill" Ruthin
Come and discover food and drink produced locally
ADMISSION FREE!
☻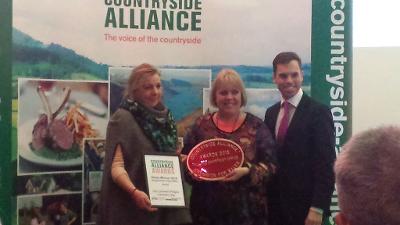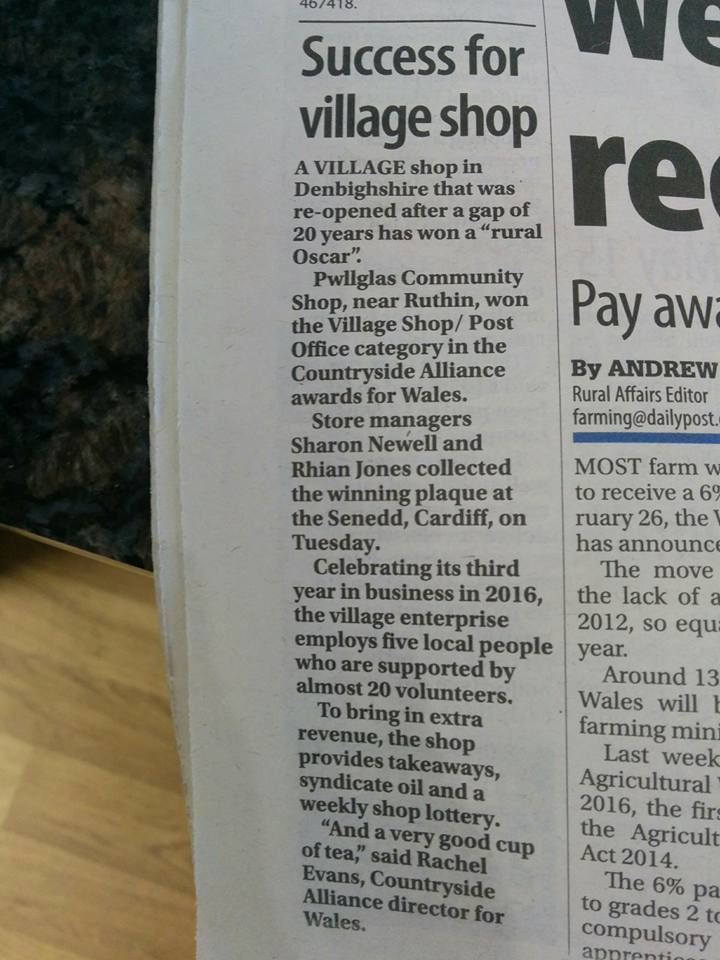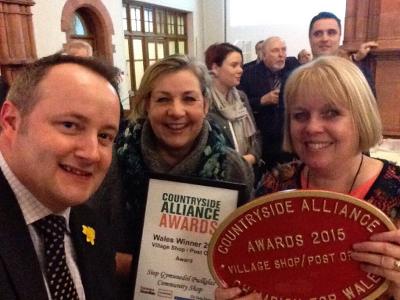 Whoop whoop! Thanks to your customer nominations we are in the final for Welsh Village Shop of the Year 2015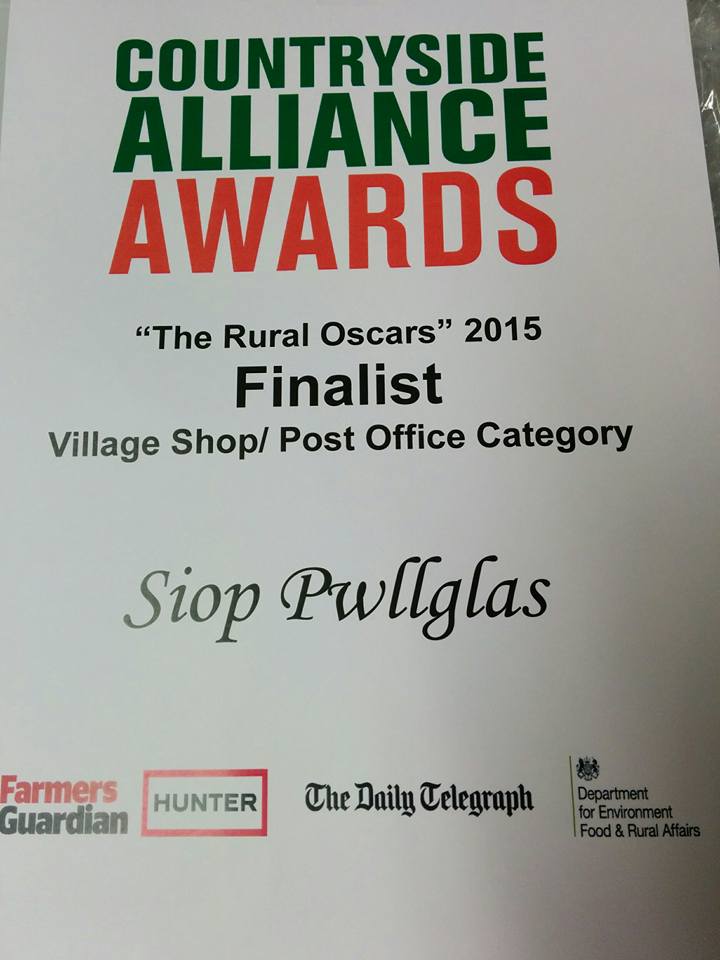 Llongyfarchiadau / Congratulations Nerys Roberts!


Llongyfarchiadau Nerys Roberts ar ennill Hamper Bwyd Nadoligaidd yn Raffl Nadolig Ty Gobaith Siop Pwllglas. Dewi Jones ddaeth yn ail, Anne Morris yn drydydd gyda Efa Murphy fach yn bedwerydd. Diolch ichi gyd am eich cefnogaeth. Congratulations to Nerys Roberts on winning the Christmas Food Hamper in the in the Shop Pwllglas Ty Gobaith Christmas raffle. Dewi Jones came second, Anne Morris third with little Efa Murphy fourth. Thank you all for your support. Nadolig Llawen ichi gyd.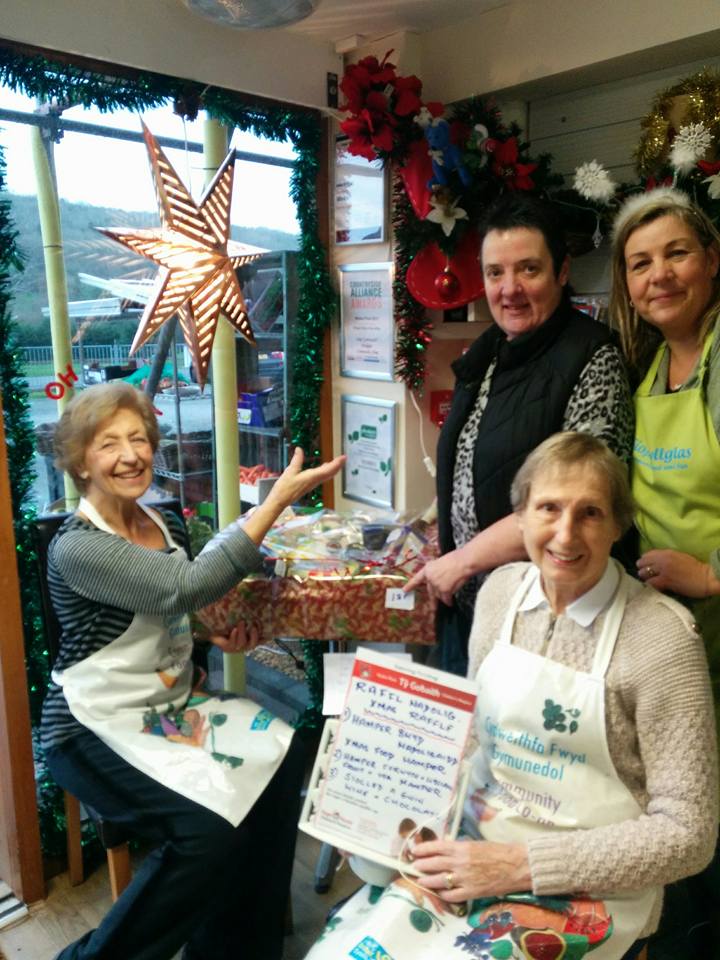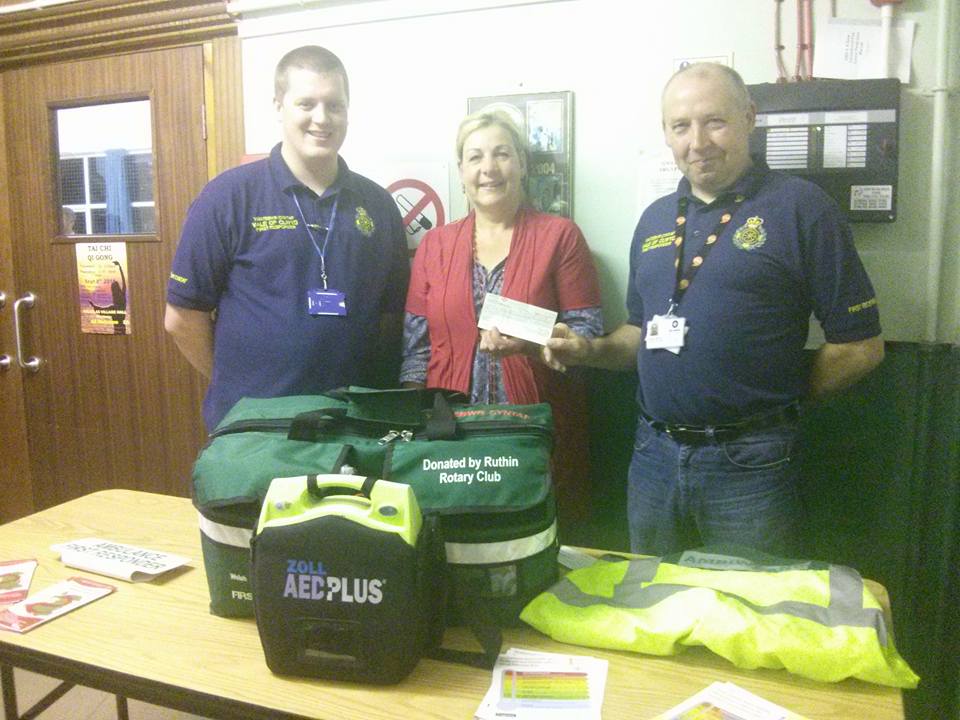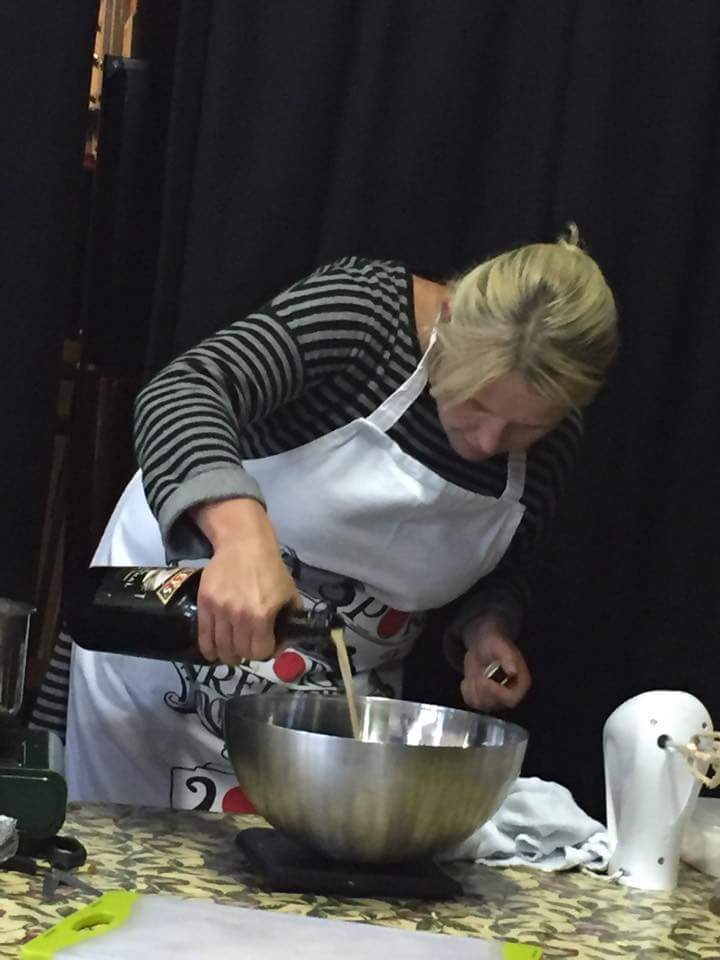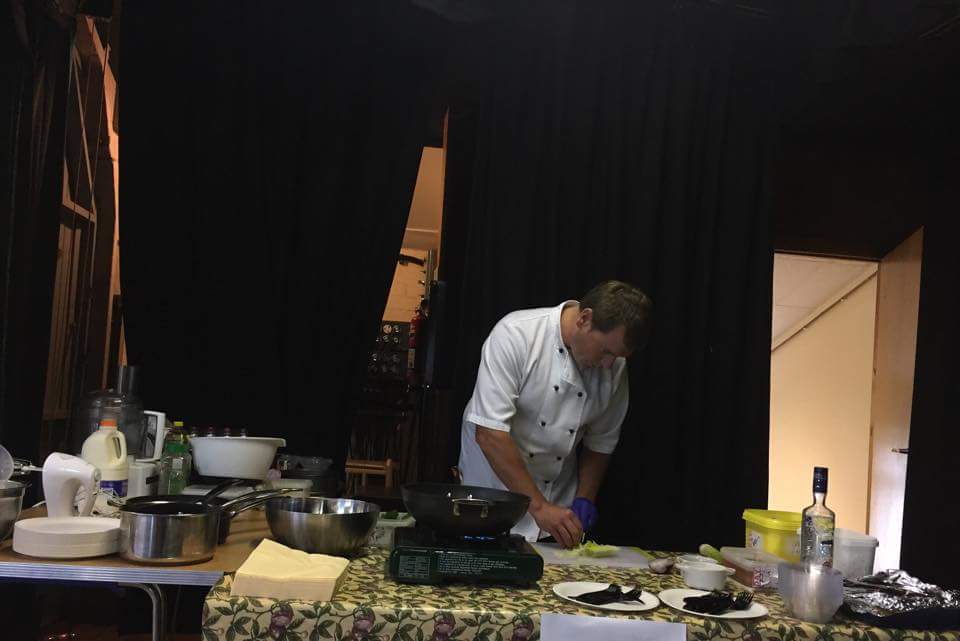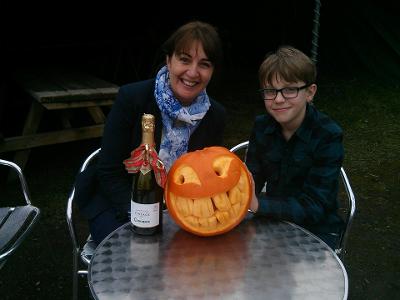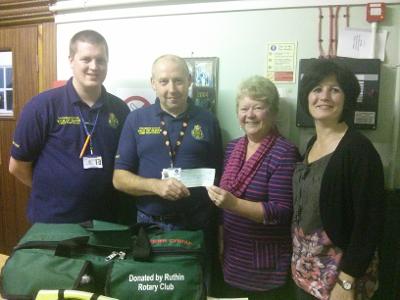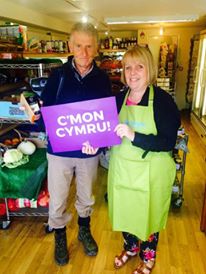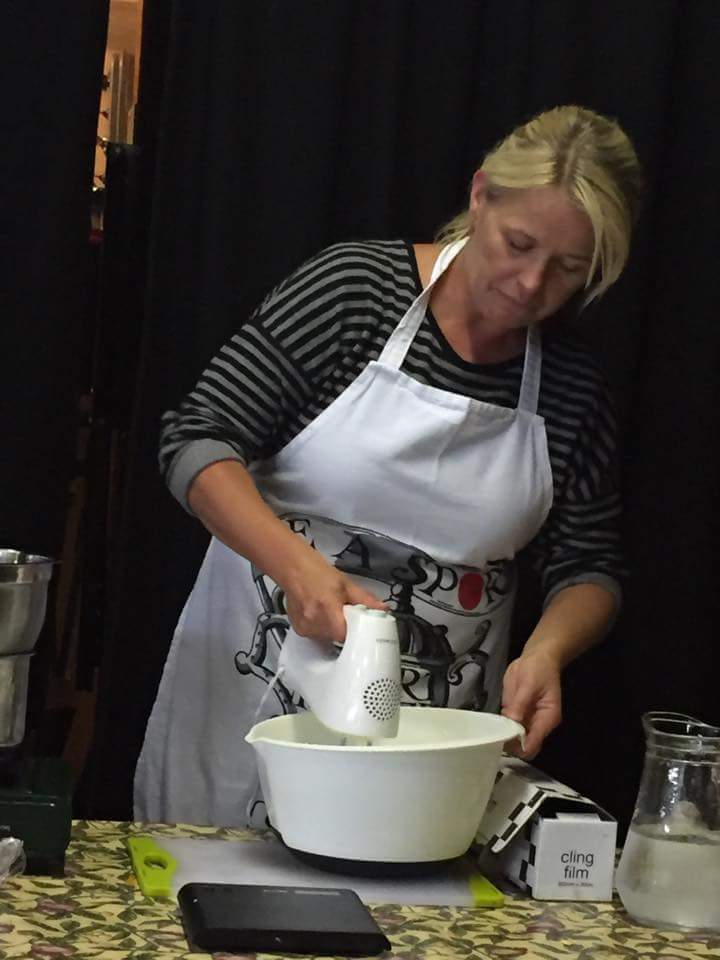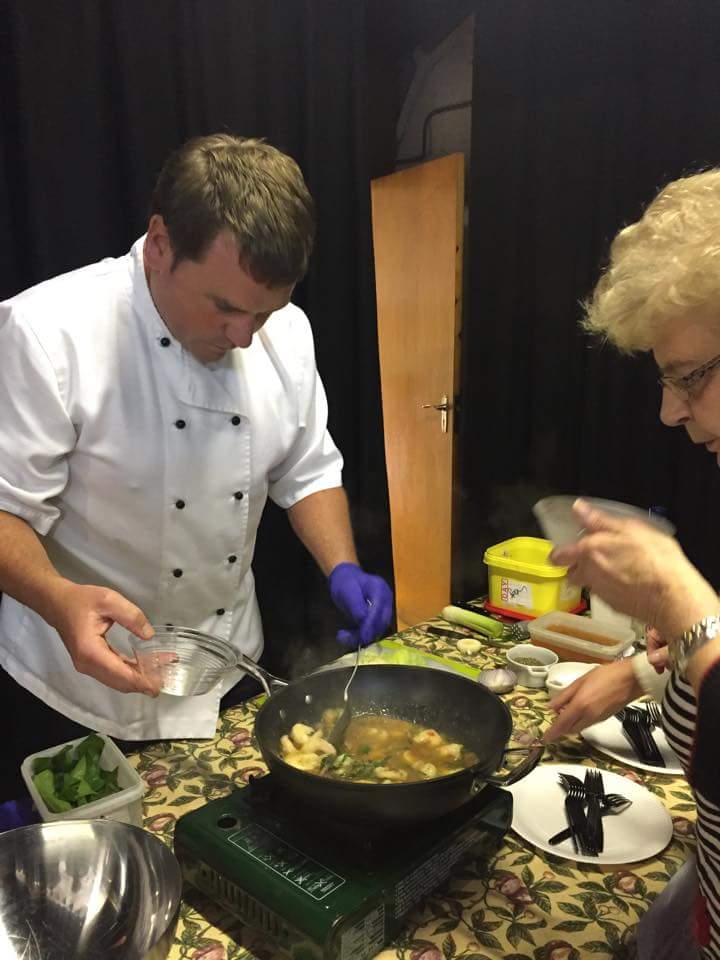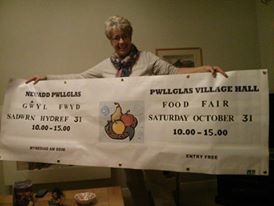 UPDATE: Group heating oil scheme
This is a very popular money saving scheme run by the Shop. Save money by ordering in the Siop Pwllglas group. Please order in person at the Shop before the last Friday of each month.
Very proud to have made it into this national magazine - BBC Good Food Guide January 2015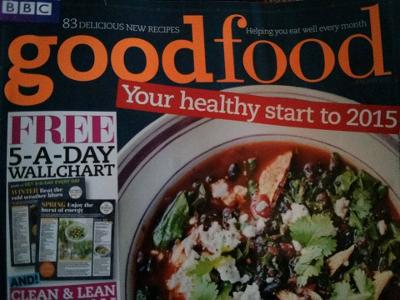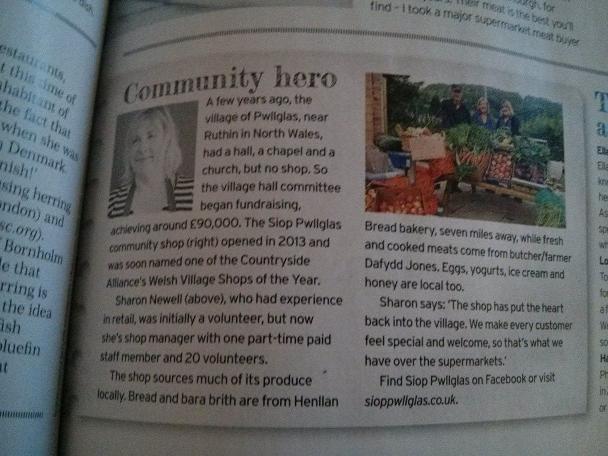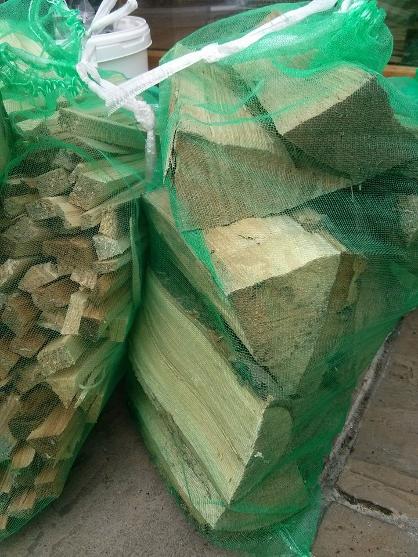 NEW SERVICE: LOGS!
You can now order your logs from us and have them delivered to your door. Prices start from £39 for a builders one tonne bag, £90 (2.4 approx) tonne bag OR £210 for a 16 ft Ivor Williams trailer load. Place your order at the Siop. Take away small bags of sticks and logs, firelighters, matches available throughout the winter months.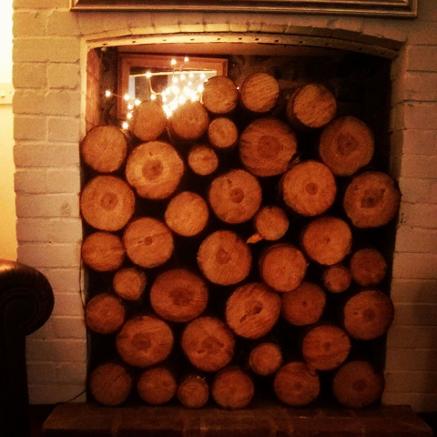 Neuadd Bentref Pwllgas/Pwllglas Village Hall
Ruthin
Denbighshire
LL15 2PB