Welcome to the Siop Pwllglas website, enjoy browsing and catching up on all the latest news from Siop Pwllglas.
Siop Pwllglas - For the community from the community
Opening Times
Monday -Wednesday: 08.00 - 17.00hrs
Thursday & Friday - 08.00 - 17.30hrs
Saturday: 09.00 - 12.00hrs
Sunday ( and Bank Holidays): 09.00 - 12.00
Did you know we're on Instagram?
Check us out at @siop.pwllglas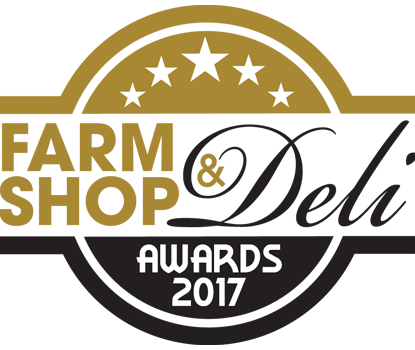 Hey! Guess what?
We've just been declared as THE Farm Shop and Deli Awards Local Shop of the year WINNERS!
A huge thank you to everyone that has supported us throughout the years; this achievement is as much yours as it is ours.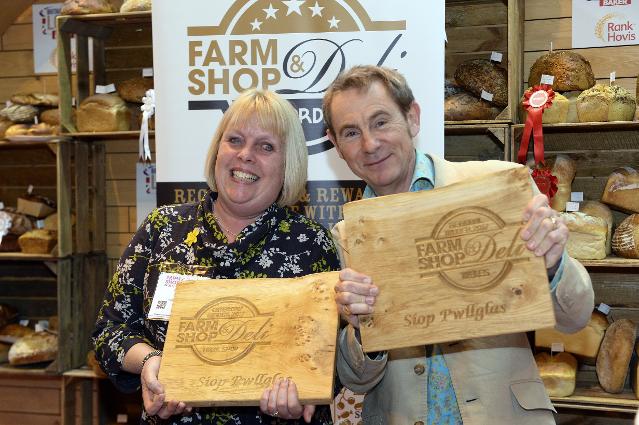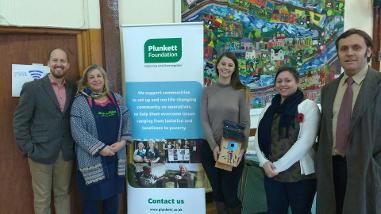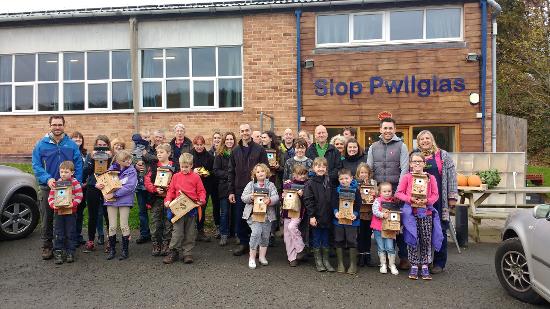 Thanks to everyone who took part in the bird box building or who attended our short presentation on Sunday the 13th. Were grateful to the Plunkett Foundation for helping us put on this event and to everyone who helped in any way.
For those of you who missed our presentation on our journey as a community project, feel free to download or view a PDF copy of our presentation below.
Neuadd Bentref Pwllgas/Pwllglas Village Hall
Ruthin
Denbighshire
LL15 2PB